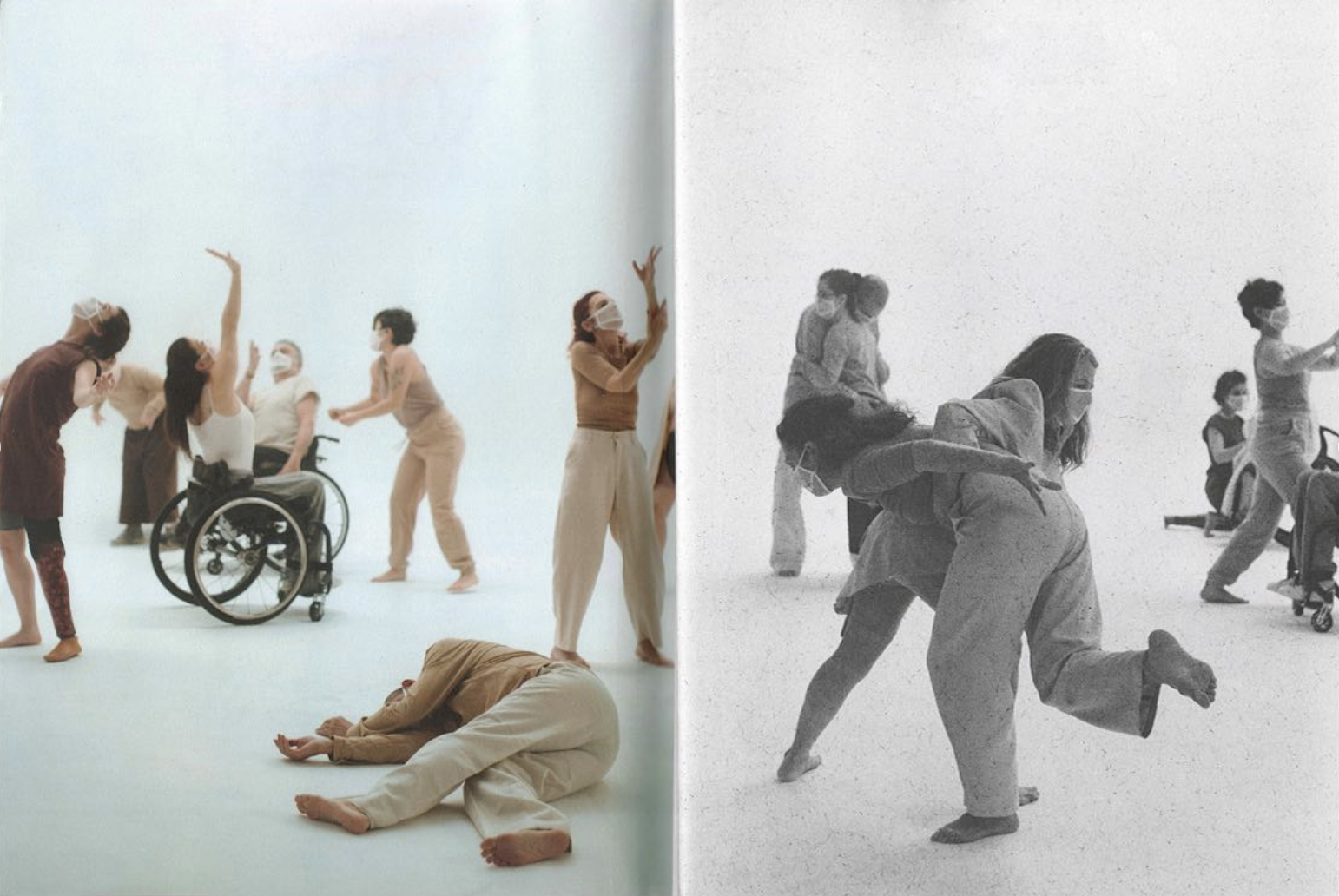 NO

BODY
Analog and digital photography and making of video for NOBODY a documentary directed by

Carlos Villafaina

and produced by

Forty Entertainment

.

Graphic design by

Vera y Tamayo

.
Liant la Troca, a contemporary dance company, faces the preparation of a new performance. During the creative process they discover new movements thanks to the diversity of their bodies. After getting to know each dancer's motivation to dance and the creative approach that drives their dance, the production premieres on a venue that challenges the company to do the performance of their lives.
LIANT LA TROCA
is an Integrated Dance Collective established in Barcelona in 2011 and directed by artist Jordi Cortés.

The integrated dance space is for people with and without physical or motor disabilities, with different fields of creation and capacities, to find a language of communication using the possibilities offered by the diversity of their bodies, minds, cultures, and experiences.

Dance expands when new movements and different bodies tell different stories. Within the collective, they learn to discover dance from a wheelchair, from the ground, from contact with others, from music, and from expression through movement.

The only way to stop seeing ourselves as strangers is to create spaces for creation and communication where we can all contribute from our differences, allowing our uniqueness to offer a richer vision of life and art.
- Jordi Cortés.