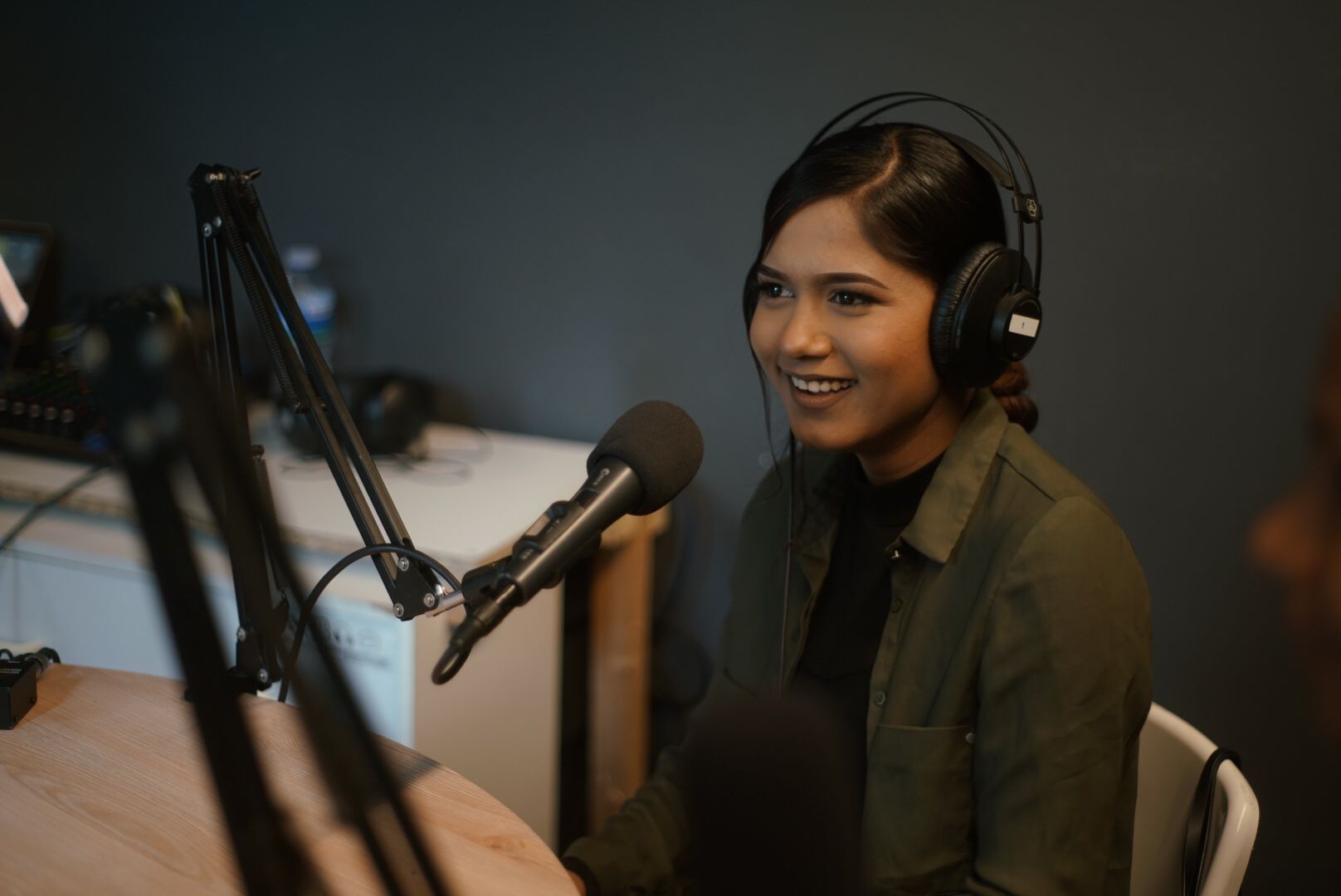 SO(M)LAB
2023 /

Social audiovisual project
Creator and Coordinator

SO(M)LAB – Laboratori de sonoritats compartides, is a project that offers technical and artistic training in the format of musical and radio workshops aimed at people of migrant origin.

The project is being developed in the city of Barcelona during the course of 2023 and 2024 with the realization of 6 workshops in different places and with the active participation of between 36 and 48 people from different origins.

In parallel to the process of training and artistic creation, SO(M)LAB will offer a regular space within the dublab BCN program (

www.dublab.es

) through the creation of a monthly program directed by the same participants, opening up a space for them throughout the year to propose, create and experience live what they learned in the workshops.
PRESSKIT:

EL PAÍS

DIARI ARA
CATORZE.CAT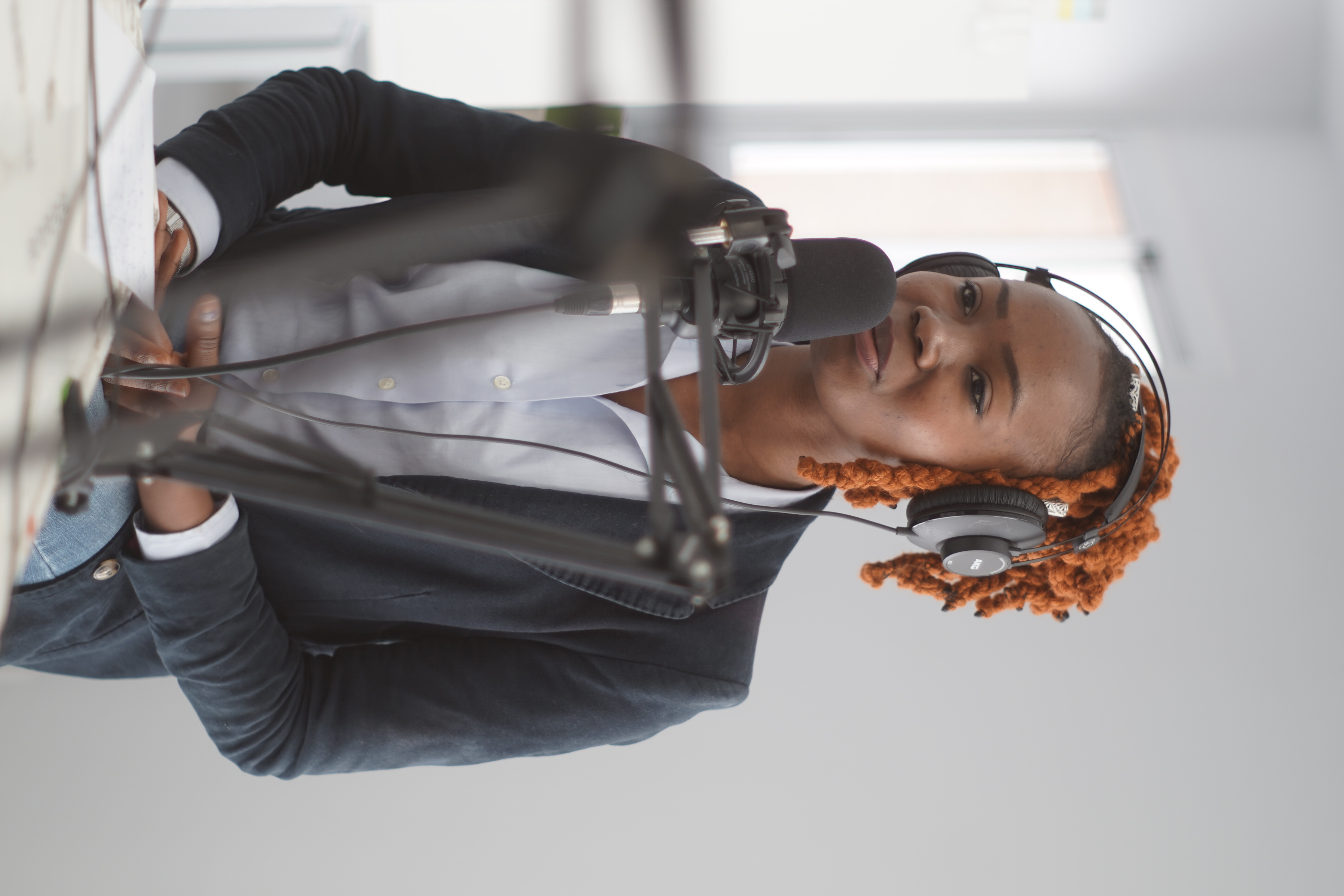 SO(M)LAB received the Francesc Candel award 2022 from the Carulla Foundation in the category of best social cohesion project.